Classic Car Meets
2 May 2018 12:06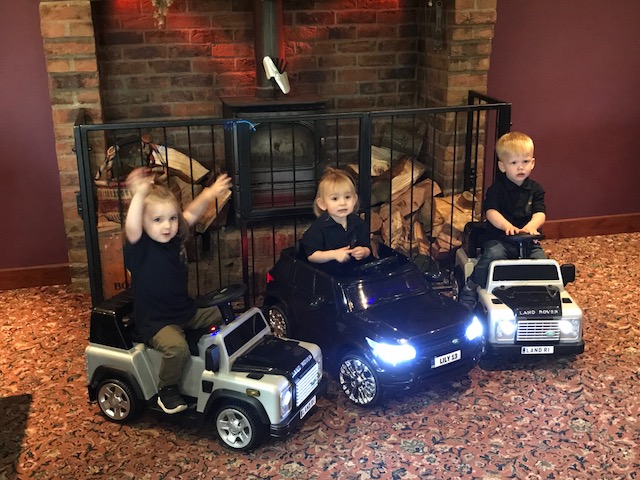 Don't forget...The Classic Car and Motorcycle Meets start tonight!
According to the BBC, the rain is stopping at 4pm. Loads of food and seats inside. Come and try our new beer for the 2018 Classic Car Meets - 'Shiny Chassis' 4% ABV
Check it out - the kids are ready!!!