Bluebell Beers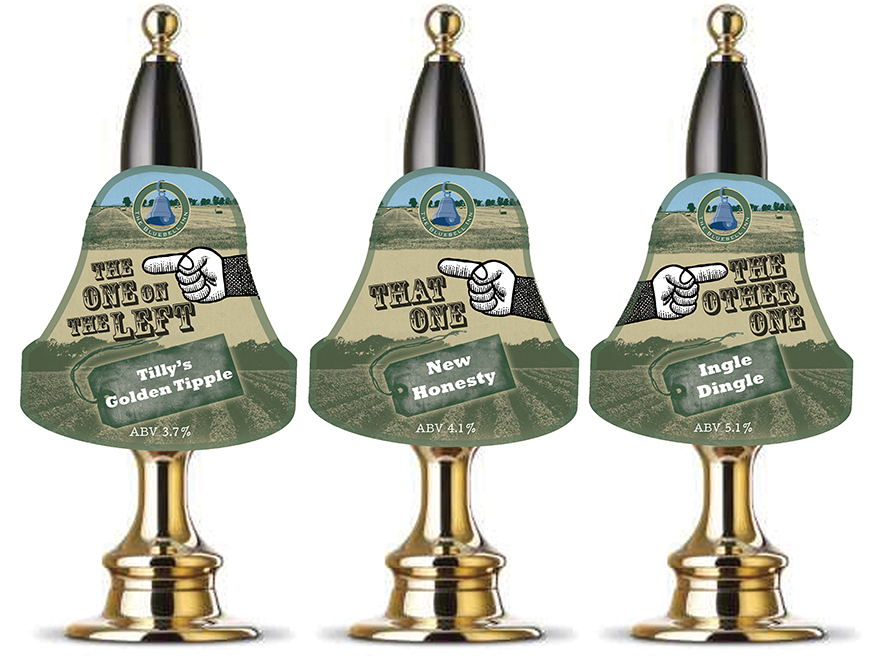 Stay tuned for the return of Winter Comfort!!!
Brewery tour booking also being accepted. Please contact John.
Our Bluebell beers are now available in four-pint jugs to take away. First fill £12.95 with refills £11.00. Also, if you're having a party, talk to John about our take home polypins available to order in 9/18/36 pint bags in boxes or for bigger partys a 9 gallon barrel delivered and set up ready for serving.Prices are 9 pints £22.50/ 18 pints £35.00/ 36 pints £60.00/ 9 Gallon Barrel delivered £100.00. 2 Days notice required. Order early for Christmas.