COVID-19 Update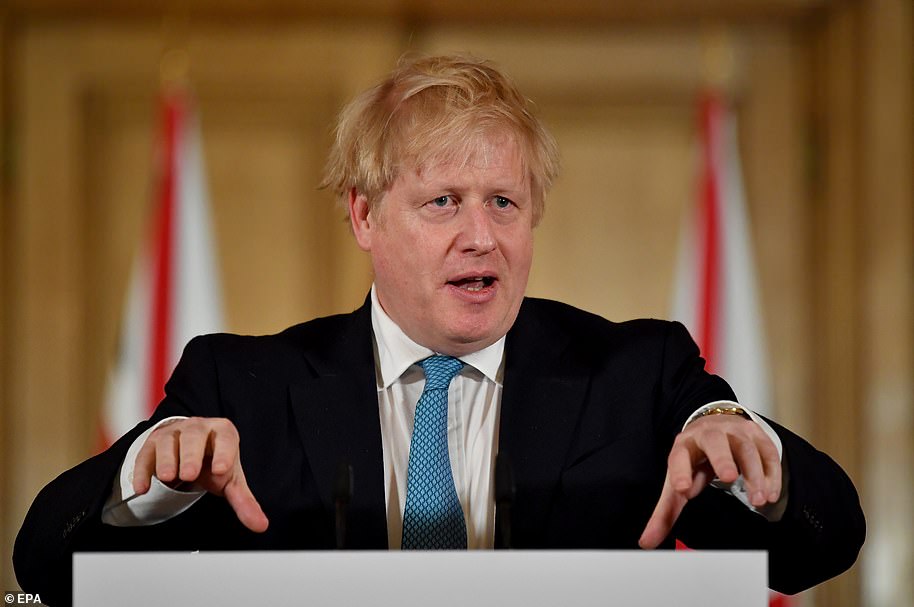 Friday 20th March: In the words of Prime Minister Boris Johnson, the UK government is "taking away the ancient, inalienable right of the free-born people of the United Kingdom to go to the pub" due to the COVID-19 worldwide pandemic. Consequently, we will be closed from 11pm this evening for the foreseeable future apart from the following noteworthy nuances to our schedule:
Tonight - All this evening's bookings will still be fulfilled and social distancing measures will be in place to space customers accordingly.
Tomorrow - Both the bar and restaurant will be closed and all existing bookings will

NOT

be fulfilled.
Mother's Day Sunday - The Bluebell Inn's classic carvery (pork, beef, sausage, seasonal vegetables, Yorkshire pudding and gravy) will be available for

COLLECTION ONLY

between 12:30pm-4pm for £10, in addition to takeaway four-pint jugs of draught beer, also £10. Please phone 01406 540300 before 10pm tomorrow (Saturday) evening to reserve this service for pick-up on Sunday.
Monday - From Monday, we will be closed until government directives are lifted.
Please be safe and take care of each other during this unprecedented challenging period for us all.