COVID-19 Update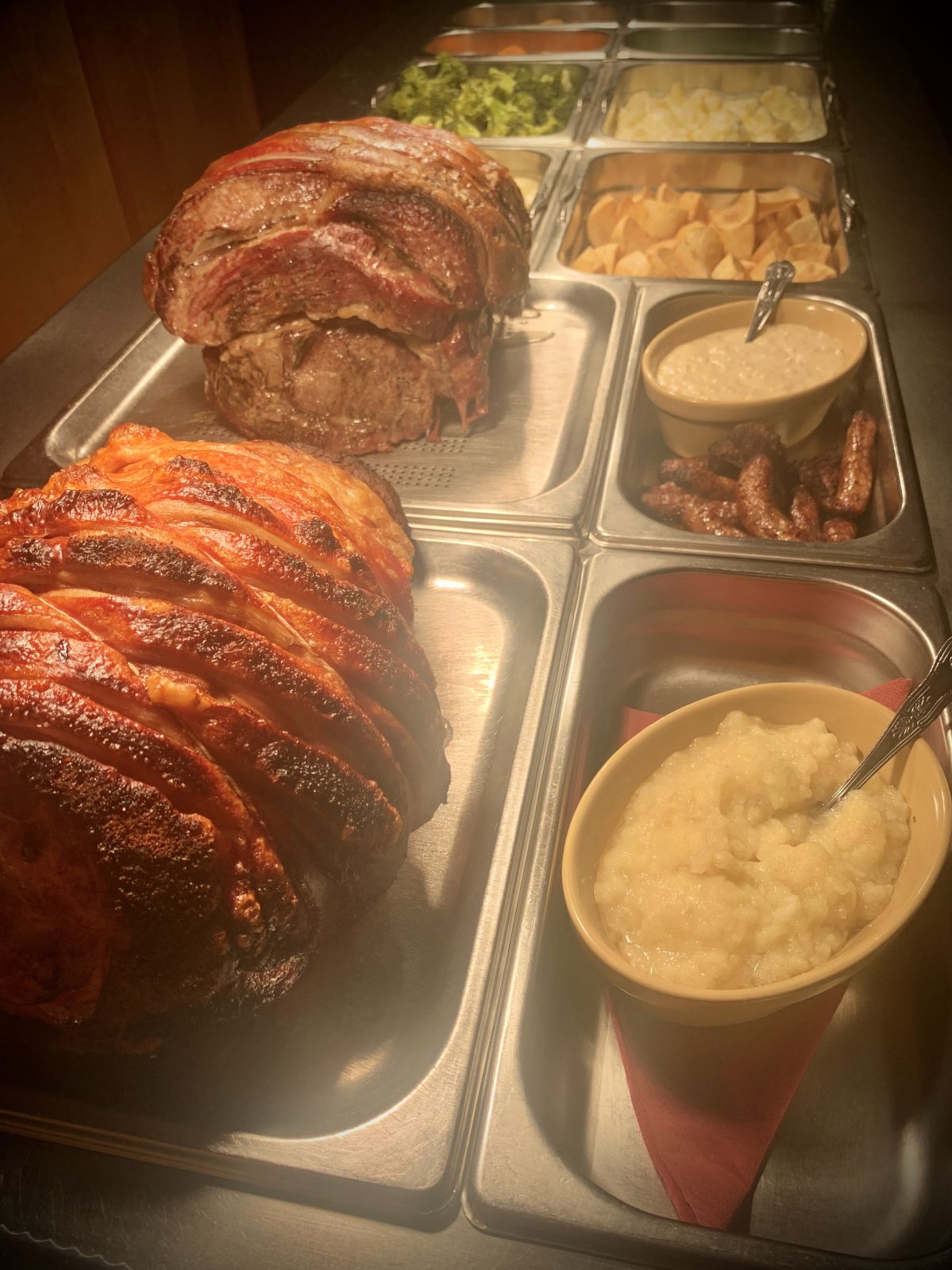 Wednesday 25th March: Good news! Following consultation with South Holland District Council's Food, Health & Safety Department, we are pleased to confirm that we can continue with our Sunday takeaway carvery service with enhanced measures to combat COVID-19. Details of this enterprise, and our other initiatives during this lockdown period, are as follows:
Sunday Lunches - The Bluebell Inn's classic carvery (pork, beef, sausage, seasonal vegetables, Yorkshire pudding and gravy) will be available for COLLECTION ONLY between Midday-3.30pm for £10. Please phone 01406 540300 before 10pm on Saturday evening to reserve this service for pick-up on Sunday - 15-minute slots obeying social distancing etiquette, please be punctual, and CARD PAYMENT ONLY in advance or in person. You can either bring your own plates or utilise our takeaway packaging.
Fruit and vegetable baskets - This is working very well thus far and the baskets are now available with delivery slots between 10am-2pm for doorstep deliveries for residents within a two-mile radius of the pub. These hampers can be ordered by phone via 01406 540300, paid for by card, and will be delivered in this window. For the latest products and prices, please phone.
Beer - All of our Bluebell Brewery beers can be sold in four-pint jugs, or nine-, 18-, and 36-pint bag-in-box offerings. Please phone 01406 540300 for a collection slot and current prices.